Videos
Anita deDreu FireSmart Testimonial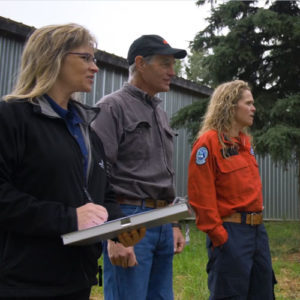 Meet Anita deDreu, the Emergency Program Coordinator for the Regional District of Fraser Fort-George.
Bruce Perrin FireSmart Testimonial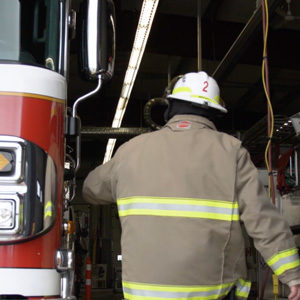 Learn why it is important to FireSmart your home and property with Chief Perrin.
Dave: FireSmart Home Tour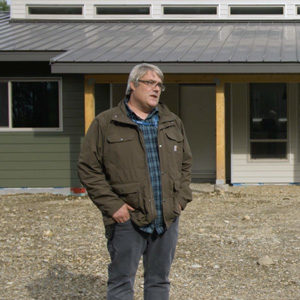 Listen to Dave walk through what he's done to FireSmart his home and property.