Attention: From a strong sense of obligation to protect the health and well-being of our employees as well as you, the LFR workshop attendee in the midst of the COVID-19 pandemic, the BC FireSmart Committee has made the difficult decision to postpone the Local FireSmart Representative (LFR) workshops that are scheduled for March and April, 2020.
It is our sincere hope that we are able to hold these workshops later in the spring once the situation in British Columbia improves. We will be in contact with you with updates as they become available and we appreciate your support. Now is the time to be safe, be smart and to take care of yourself, your family and your friends.
If you have any questions, please don't hesitate to contact us.
Courses
At FireSmart we strive to create a community of continued learning. We offer a mix of course types – from the FireSmart 101 online course to workshops throughout British Columbia.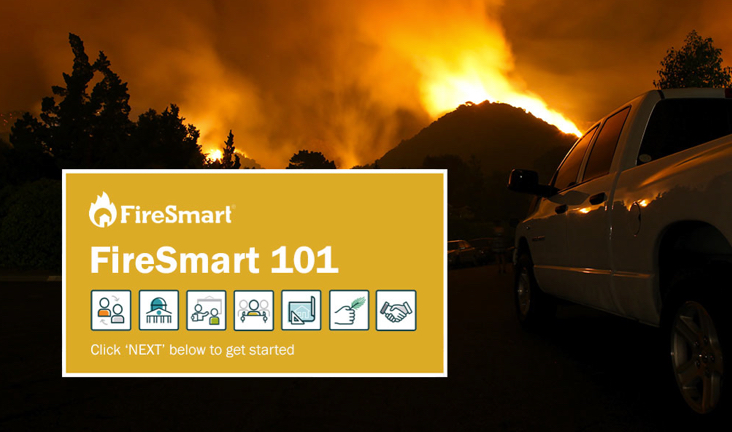 FireSmart 101 Online Course
This online course provides a great introduction to FireSmart. You'll learn about the Wildland Urban Interface, why FireSmart is needed more than ever, the seven FireSmart principles and much more.
Go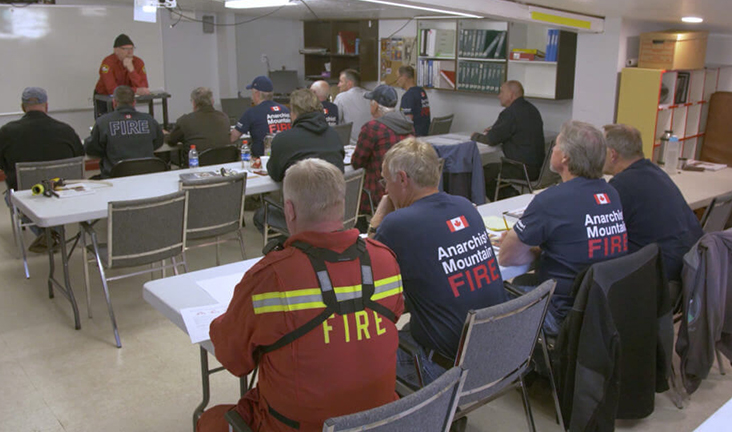 Upcoming LFR Workshops and In-Person Courses
We regularly host in-person workshops and courses for Local Fire Representatives thoughout BC.
Go

Events Search and Views Navigation
No matching events listed under Courses. Please try viewing the full calendar for a complete list of events.