Interagency cooperation starts with getting involved in multi-agency activities that promote FireSmart in your community or region. Maybe you can sit on the Regional FireSmart Committee, or help form one if there isn't one in your region yet. Maybe you can get involved with the local fire departments and wildfire service to review new developments in the area for their wildfire resiliency. Maybe you can ask your local politician if there are mutual-aid fire control agreements in place for your area.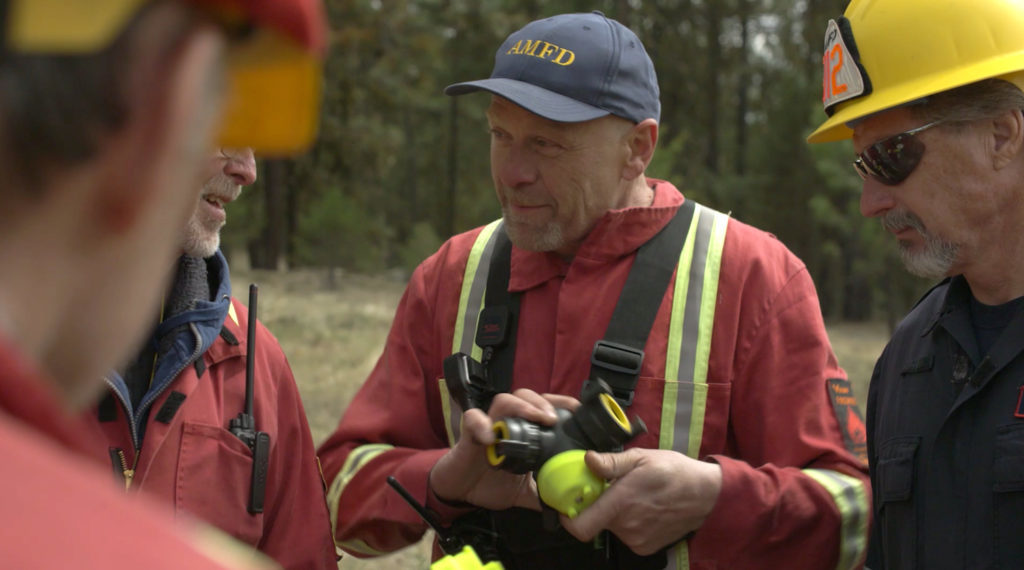 When it comes to wildfire there are several stakeholders that should work together towards the common goal of building a wildfire resilient community. Once those stakeholders are identified they can work together to ensure communities are prepared for wildfire and the area's wildfire response is tried and tested.
Wildfires in BC often involve evacuations, threats to infrastructure, as well as impacts to life and property. Successful interagency cooperation depends on strong partnerships, incident preparedness and information sharing. If you establish relationships early, act transparently with partners, share expertise, outline authority structure and communicate often, you can ensure your community is more resilient to wildfire.