With rising global temperatures, the risks of wildfire are increasing. In just the past two years, over 600 homes were destroyed in wildfires, and two of the worst incidences in Canadian history have occurred in the past 20 years.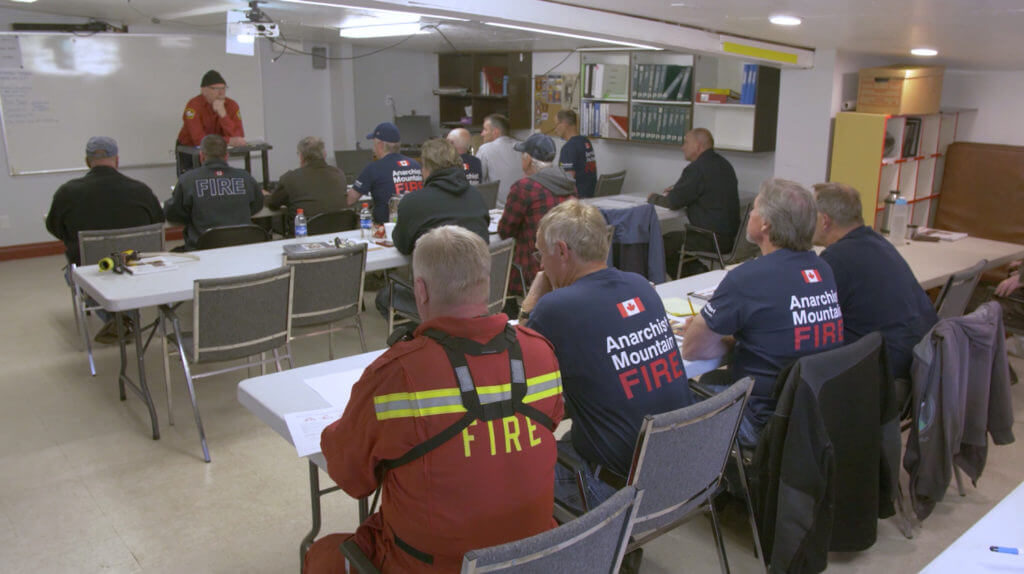 But from the ashes of these fires, a lot of lessons have been learned. And FireSmart has turned those lessons into tools and resources for everyone to access.
These disciplines offered here are nothing new. They've been put into practice and researched over many years. And they work. But still, most of these disciplines are not implemented in several communities threatened by fires in BC.
That's why education is one of the most important disciplines. Whether you're a community member, firefighter, industry partner, First Nations leader or member of local government, you have a role to play in educating your community and yourself to be FireSmart.
As a homeowner, you can start by doing a FireSmart Home Assessment, or by learning the zones that can be managed and maintained around your house. You can also find out what you can do to ensure your community has legislation is in place to mitigate the potential risks of wildland fires becoming structural fires.
The good news is you don't have to go further than here for all of that information. Everything you need to get informed and prepared is available on our Resources page. From your family to your neighbours to your local government, everyone has a role. And right here is where anyone can learn how to be FireSmart.