In the last two fire seasons alone, over 600 homes were destroyed by wildfire in the province of BC. There will undeniably be an increasing number of home losses when we consider present trends in climate change, expansion of the wildland urban interface and changes in forest fuels.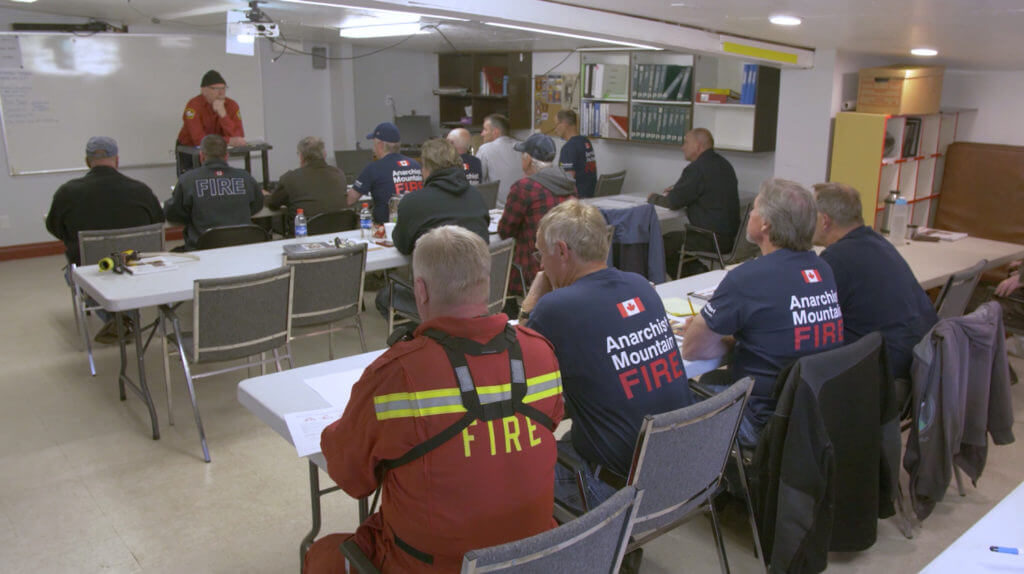 Over time, FireSmart principles have shown that they are effective at reducing the risk related to losses in the most extreme wildfire conditions. Economically, FireSmart is the most cost-effective way to mitigate the loss of homes. At this point in B.C., FireSmart is not utilized by majority of homeowners that live in fire prone areas.
Education regarding what it means to be FireSmart is of upmost importance. FireSmart Canada releases new researched based material each year to better arm the public on how to protect themselves from wildfire. Whether you are a community member, firefighter, industry partner, First Nations leader or member of local government, you have a role to play in educating the wider public about FireSmart.
This website contains all the resources that you need to better educate yourself on how FireSmart works, how it can protect you and your family, and how being resilient to wildfire is a responsibility you share with your neighbours, community, and government.