Emergency planning means taking into account all the complexities of a multiagency response. There are characteristics in your specific interface and strategies of your response that are unique to your community, addressing those can help you prepare your area for wildfire. Evacuations as well as response and recovery after a wildfire event should all be part of your emergency planning process.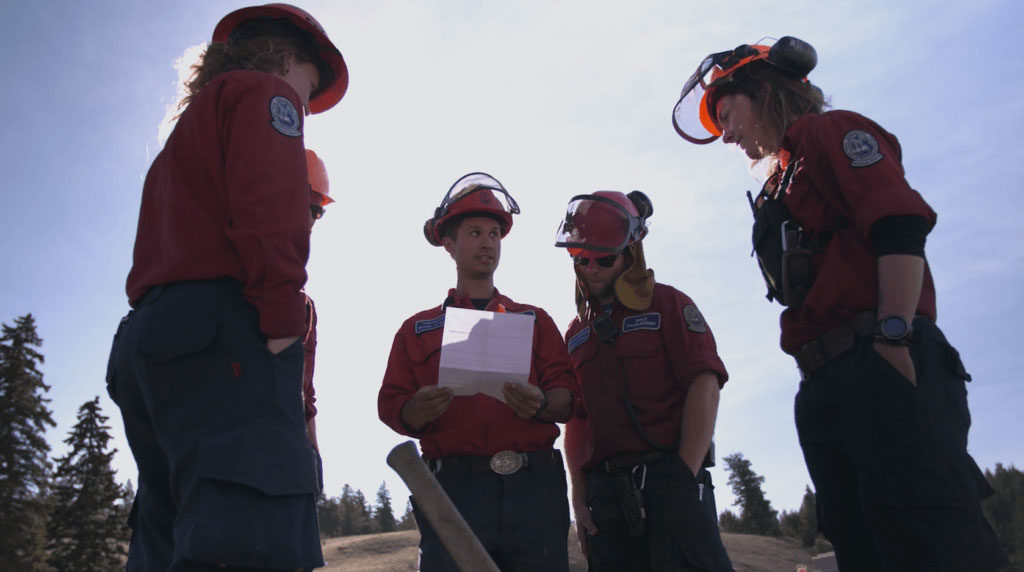 When a major wildfire occurs in the wildland urban interface that puts several properties at risk, firefighters may have to triage which buildings they are able to save. Properties that are covered in dense forest fuels with unmanaged vegetation may be identified as impossible to protect. Those buildings where owners have NOT applied FireSmart principles may then not receive priority action from firefighters.
The goal of structure triage is to provide suppression resources where they have the greatest chance of success. You can assist in these efforts by ensuring your property is and remains FireSmart.
Emergency plans can be completed for an individual home, for a neighbourhood, community and for the municipality. Find out at what level you should get involved in the planning.