Wildfire Resiliency and Training Summit: Sponsorship Opportunities
As the importance of being FireSmart continues to grow in the face of ongoing climate change, the Wildfire Resiliency and Training Summit will provide your organization with unique sponsorship, exhibitor and networking opportunities to showcase how your products, services and expertise have a valuable role to play in keeping communities safe and building fire resiliency across British Columbia.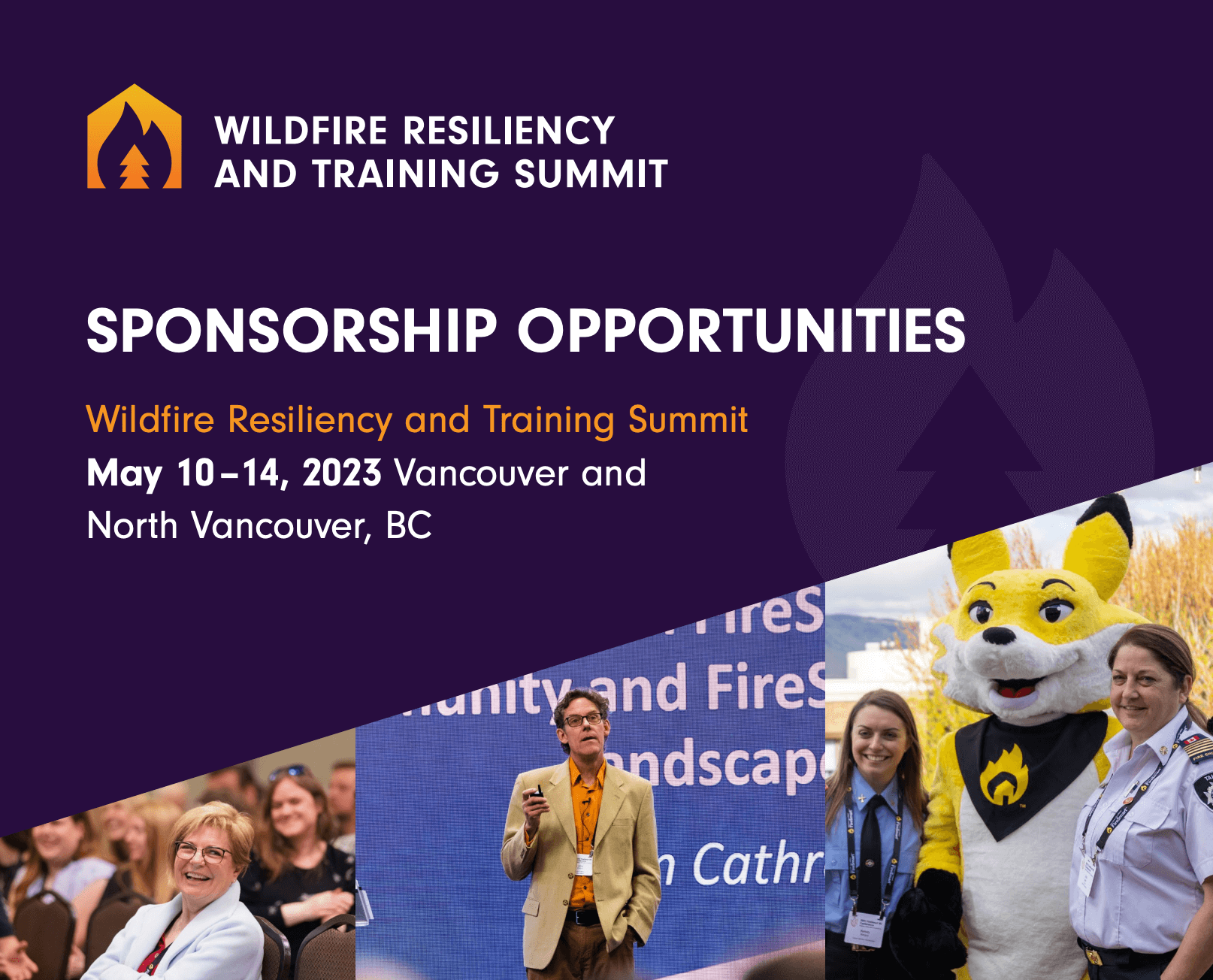 Hudson's Hope – Building a Wildfire Resilient Community
This is the story of a small-town community who, in the face of wildfire evacuations, has prepared themselves and worked together to become resilient to the threat of wildfire.
One Island Lake Neighbourhood Feature
As a small community in northern BC, One Island Lake doesn't have all the wildfire resources of larger cities and towns. So, as an at-risk rural area, being FireSmart has the potential to save the place they call home. Find out the steps they're taking to get FireSmart before fire strikes.
FireSmart BC December 2022 Power Hour
Congratulations to Ashlene Aktarian from Sooke, Brayden Osborn from RDN, and Angela French from RDCK for winning the Christmas Quiz!
Little Qualicum River Village Neighbourhood Feature
After a regional district study found Little Qualicum River Village had the highest wildfire risk of the entire region, the local residents banded together to become a FireSmart neighbourhood.