Wildfire Community Preparedness Day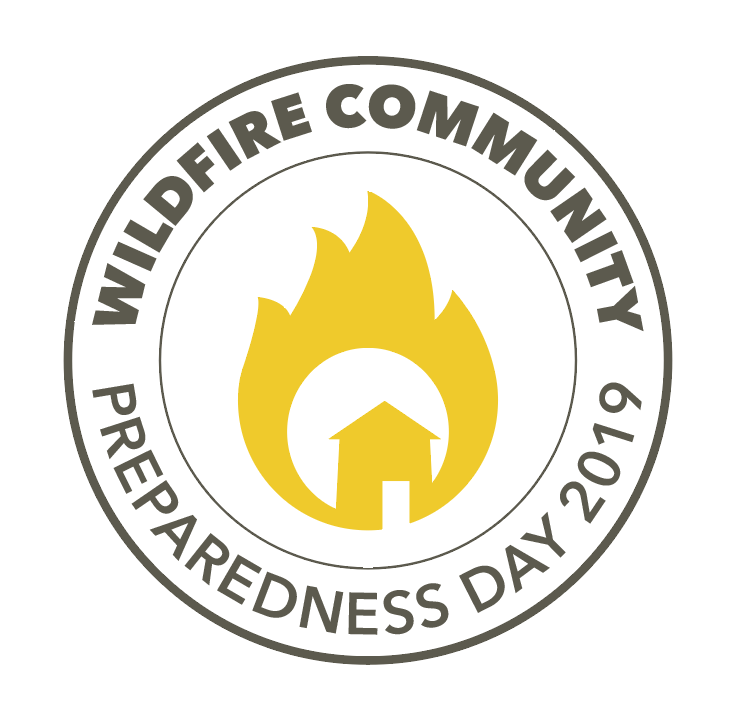 Wildfire Community Preparedness Day is an annual FireSmart campaign that encourages people to come together on a single day to take action to increase their wildfire resiliency.
Congratulations to BC's successful award recipients for 2019!
Alpine Meadows – Whistler
Alta Vista Pointe – Whistler
Blackwater Creek Elementary School
Blueberry Drive – Whistler
Canyon Trail
Clinton
Cloud Burst Drive – Whistler
Dutchcreek Fairmont
Fairmont Hot Springs – Meadows Neighbourhood
Fairmont Hot Springs Mountainside
Fairmont Hot Springs Riverside
Fraser Lake
Hedley
Hemlock Valley
Kanaka Bar Indian Band
McLeod East Rossland
Parkland Terrace – Fernie
Pinecrest – Whistler
Polar Peak – Fernie
Powell River
Quail Ridge
Rushmere
Salt Springs
Saturna Island
Silica
Snowgoose – Whistler
Sunshine Valley
Taylor
Thetis Island
Thunder Ridge – Fernie
Timberline – Fernie
Wasa
Whistler
Woodland Shores
Have a FireSmart event coming up that you want to publicize? Email [email protected] and we'd love to share your story!