Courses
At FireSmart we strive to create a community of continued learning. We offer a mix of course types – from the FireSmart 101 online course to workshops throughout British Columbia.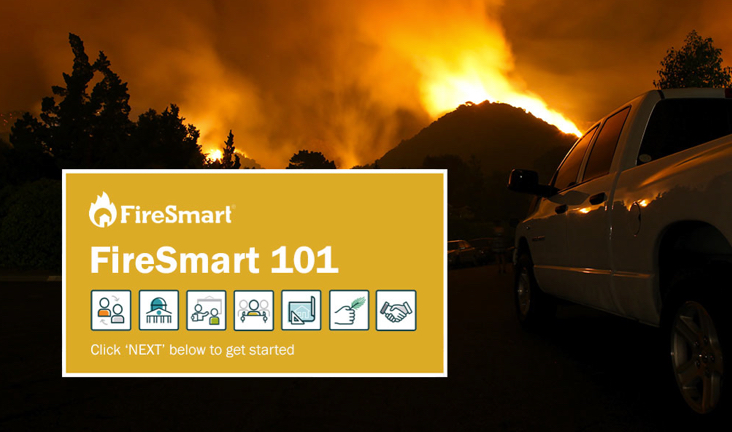 FireSmart 101 Online Course
This online course provides a great introduction to FireSmart. You'll learn about the Wildland Urban Interface, why FireSmart is needed more than ever, the seven FireSmart principles and much more.
Go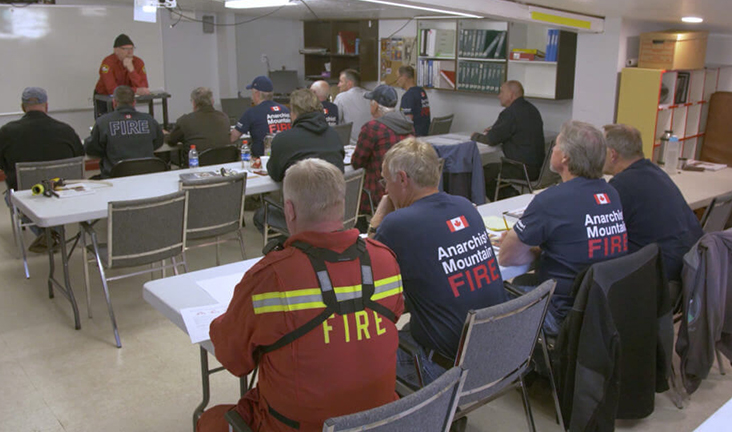 Upcoming LFR Workshops and Courses
LFR workshops and courses will resume again in September.
Go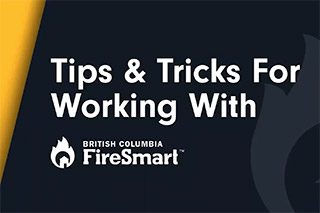 Tips and Tricks For Working With FireSmart BC Webinar
Check out the recording of our online tips and tricks webinar; it was held in order to provide local governments, First Nations, Neighbourhood Champions, Fire Departments, Community FireSmart and Resiliency Committee members and Local FireSmart Representatives with the tools and know-how to create their own FireSmart communication channels and materials.
Go