Events Search and Views Navigation
May 2019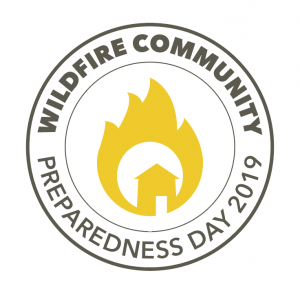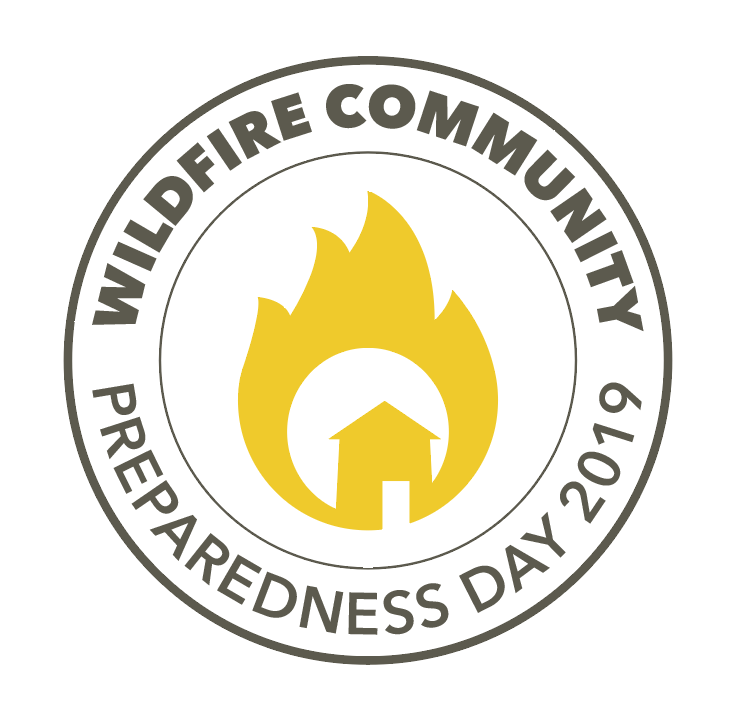 Wildfire Community Preparedness Day is an annual FireSmart campaign that encourages people to come together on a single day to take action to increase their wildfire resiliency. Promotional material, brochures, banners and informational packages will be soon be available for you to start advertising in your community.
Find out more »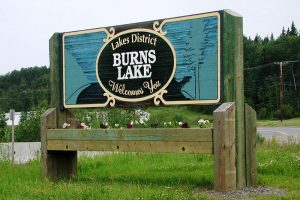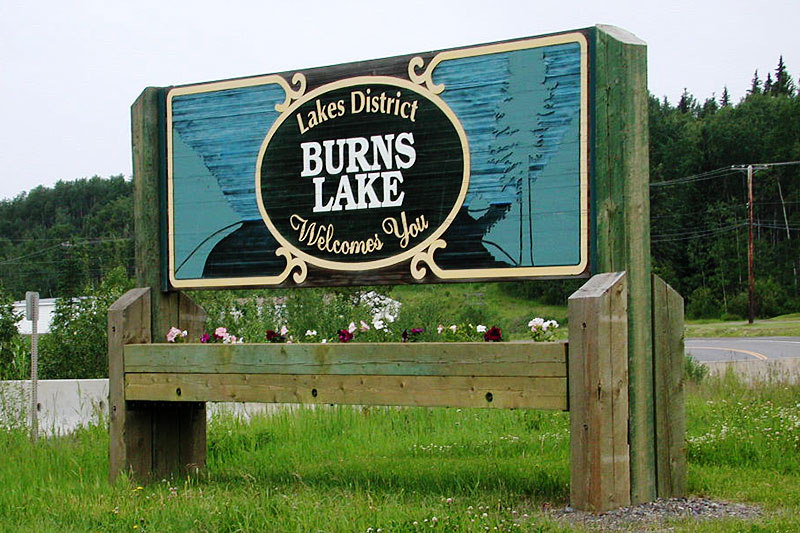 The Chinook Emergency Response Society will be holding Wildfire Preparedness Day Events at the Grassy Plains Community Hall on May 4, 2019 and at the Trout Creek Hall on May 5, 2019. These will be public awareness and educational events to help community members better prepare for the upcoming wildfire season. Representatives will be present from all relevent agencies: Regional District of Bulkley-Nechako, local volunteer fire departments and the MLA John Rustad. For more information on these events please contact…
Find out more »
Hosted by the Sproat Lake Volunteer Fire Department. Learn about fire smarting your home! Demonstration forest, Smokey bear, give-aways and free draws, hot dogs and drinks! Agencies that will be there: Sproat Lake Volunteer Fire Department BC Wildfire Service ...more to come!
Find out more »
+ Export Events