Wildfire Resiliency And Training Summit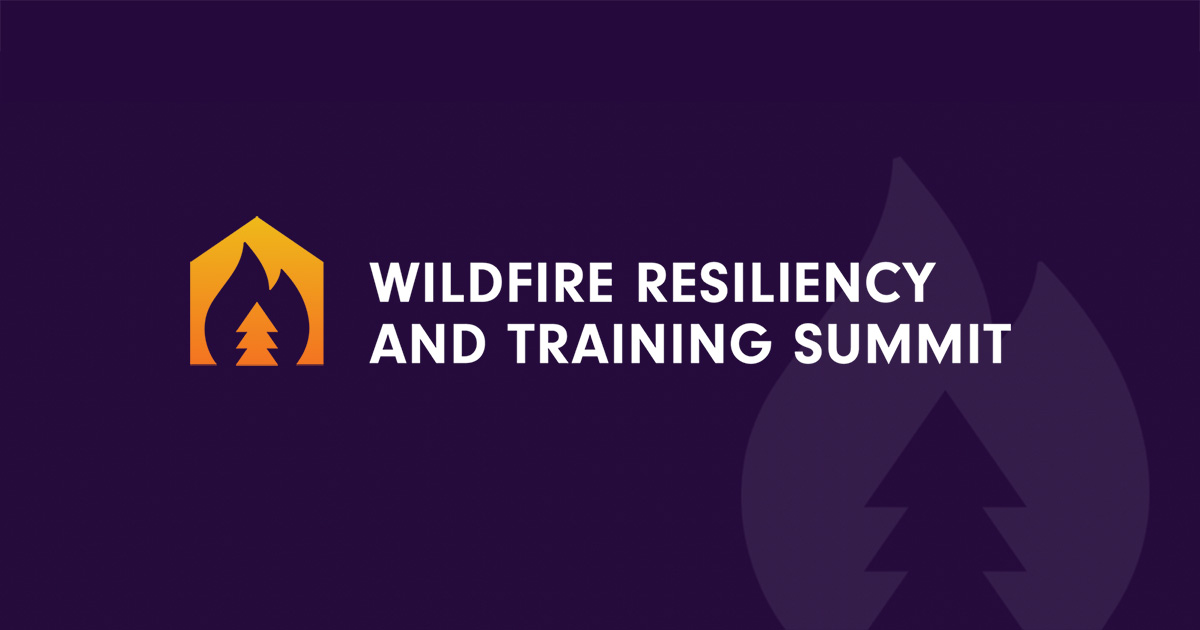 On May 10-14, 2023, join us for the Wildfire Resiliency and Training Summit; an important five-day gathering formally known independently as the FireSmart BC Conference and the WUI Symposium. Our week-long focus on community wildfire resiliency and wildland urban interface training will kick off with a three-day in person conference at the Sheraton Vancouver Wall Centre, where we will listen to captivating speakers who are leaders in wildfire resiliency. We will also share best practices as well as our collective experience and insights through informative workshops, and expert panels. This will be followed by two days of training exercises in North Vancouver for BC's firefighting professionals.
Our theme for this year's event is Partners in Progress, which recognizes that collaboration and partnerships are critical for keeping BC communities safe and building fire resiliency. We look forward to celebrating our existing partnerships and creating new ones through valuable networking opportunities. The event will include a full day devoted to bringing BC's firefighters and FireSmart community together on May 12.
Formal invitations and registration details will be distributed in early 2023.